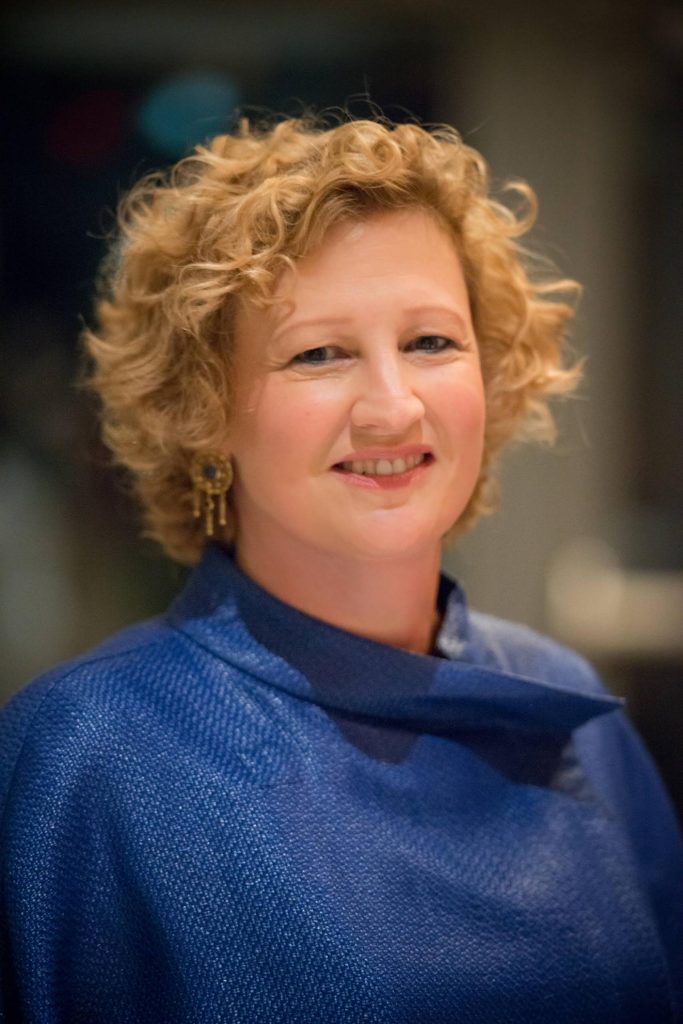 My mission is the support of community, culture and commerce.
I champion causes.
I connect communities with advocates, artists with audiences, and businesses with customers, in ways that improve the financial health of all.
My method is marketing. Targeted direct marketing to be precise.
Getting the right MESSAGE
To the right PERSON
At the right TIME
With a TRACKABLE call to ACTION.
And MEASURABLE RESULTS.
How?
Education, Experience, and Expertise.
I've been around the block, up the corporate ladder, in the ad agency trenches and perched in the ivory towers of academia.
Long before the digital age, there was direct mail – a combination of statistics, and creativity. It is a completely OBJECTIVE science.
It either generates revenue, or it doesn't.
Direct marketing strategy should be the foundation of any marketing plan.
Let's begin.